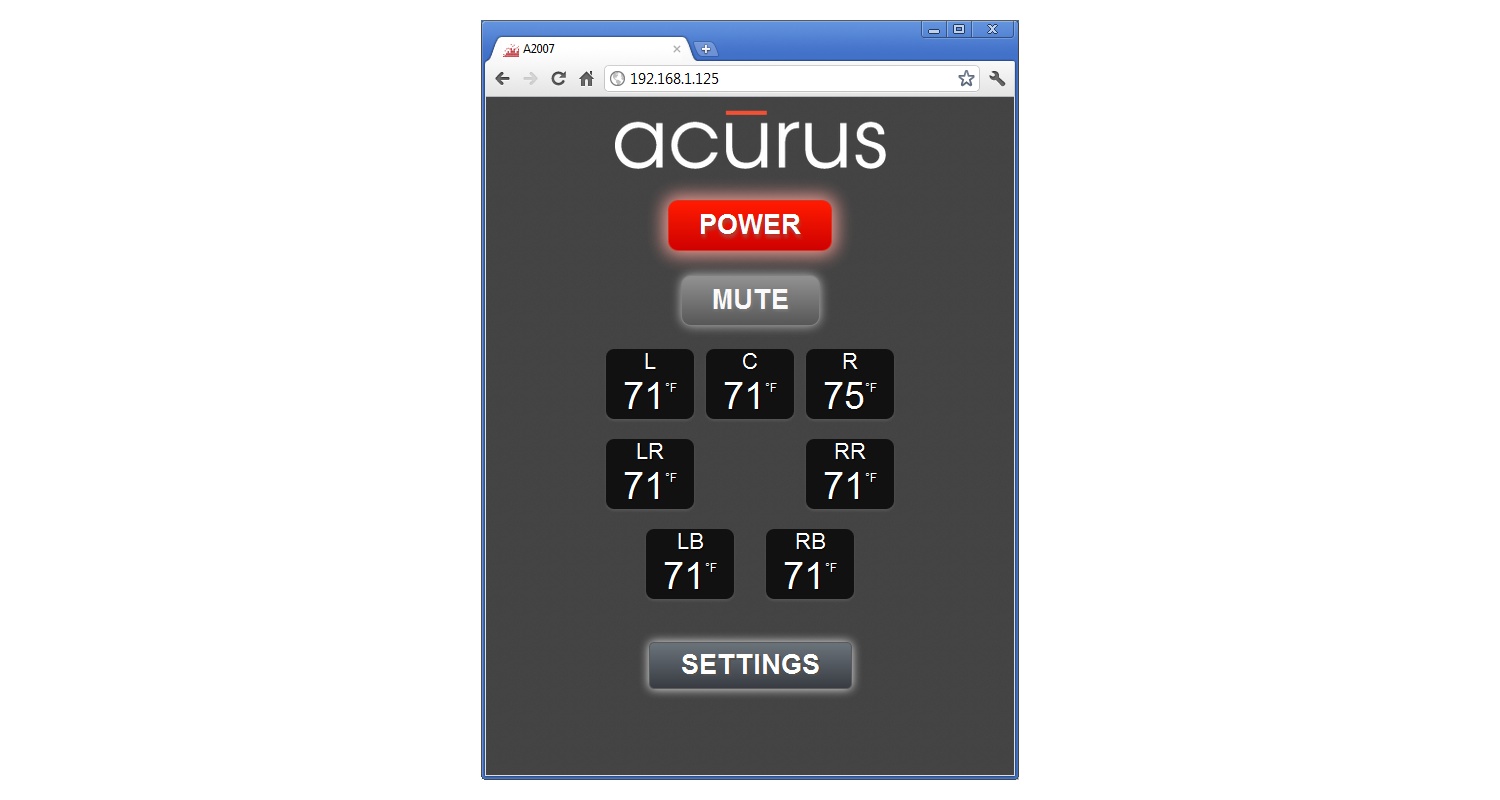 Innovative technologies that enhance the way we experience media
Indy Audio Labs technologies and systems don't just optimize audio and video media playback. Our products take full advantage of connectivity to the local network and the web to deliver a new level of control and confidence to the end user. Although systems in our homes are designed by engineers, end users shouldn't need an engineering degree to operate them.
Simple yet elegant design requires sophisticated, careful engineering. True innovation comes from a rigorous approach to problem definition and product development. Indy Audio Labs engineers and designers are dedicated to bringing that approach to every product we develop.
Indy Audio Labs' Aragon and Acurus consumer Audio/Video products are perfect examples of our work - designed and built to exacting specifications in Indiana, USA using our own proprietary hardware, software, manufacturing and test techniques. Our end-customers range from end-consumers and audio professionals to 3rd-party companies seeking technology solutions to enable their products on the emerging "Internet of Things".
Recent Company News

June 2013: Indy Audio Labs HQ expansion at the Purdue Research Park
Awards and Affiliations
© 2009 - 2013 Indy Audio Labs